An area of abiding literary and religious interest for me is the nexus of the sacred and the profane. The Purpled Nail: A Journal of the Sacred in the Ordinary describes itself as a place that "shares stories of faith; the sacred in the ordinary." I am especially delighted that the journal recently published two of my poems: "Curious Creatures," and "Gods Die When."
In his book The Sacred and the Profane, the Romanian religious scholar and author Mircea Eliade (1907-1986) wrote:
There are… privileged places, qualitatively different from all others—a man's birthplace, or the scenes of his first love, or certain places in the first foreign city he visited in youth. Even for the most frankly nonreligious man, all these places still retain an exceptional, a unique quality: they are the "holy places" of his private universe, as if it were in such spots that he had received the revelation of a reality other than that in which he participates through his ordinary daily life.
—Mircea Eliade, The Sacred and the Profane (1957), translation by Willard R. Trask.
If you would like to read "Curious Creatures," and "Gods Die When," you will find them by clicking on the photo below.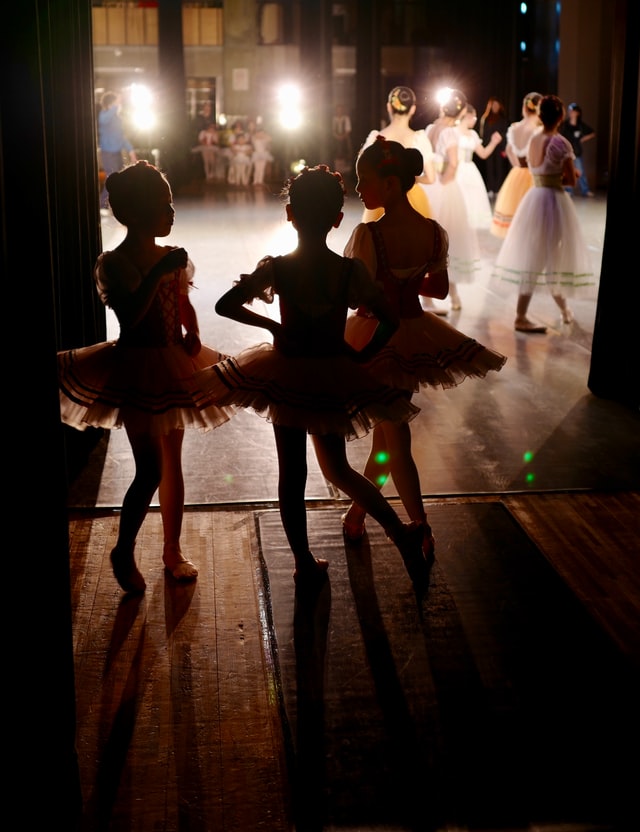 All the best,
Gershon